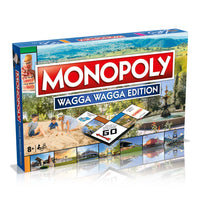 Wagga Wagga Monopoly
Wagga Wagga has its own Monopoly edition!
Secure a copy of your very own Wagga Wagga Monopoly by ordering for pick up or delivery.
ORDER NOW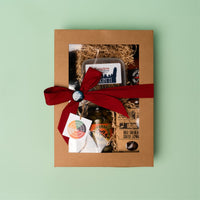 Local Produce Hampers
Our local produce hampers are available all year round. Choose from our pre-made selection or get in touch and we will put together something special for you.
Shop Now
Local produce hampers - the perfect gift for any occasion!
Choose from a selection of ready made hampers or make your own from the large selection of delicious local products and gorgeous gifts. For custom orders please get in touch and we'll be sure to put something special together for you. No request is too big or too small!
SHOP NOW